Welcome to Nabaki Safaris & Tours
Nabaki Safaris & Tours is a well-established safari company which came into being as a result our deep appreciation of the African beauty, as well as love and passion to our beautiful nation Tanzania and the African Wilderness in general with a great aim of presenting it to the world in a sustainable manner to ensure we preserve its beauty and integrity.
Nabaki Safaris & Tours is managed by a team of tourism professionals who are passionate about safari with years' experience in Tanzania cultural and natural heritage as well as in depth knowledge in managing and designing personalized and impeccable service that exceeds the expectations not only for our domestic tourists but also international tourists from all over the world.
Kilimanjaro Trekking Routes
Most Popular Mountains in Tanzania
Tanzania Safaris experience you would like
Best Selling Packages of the Year
Serengeti Migration -Western Corridor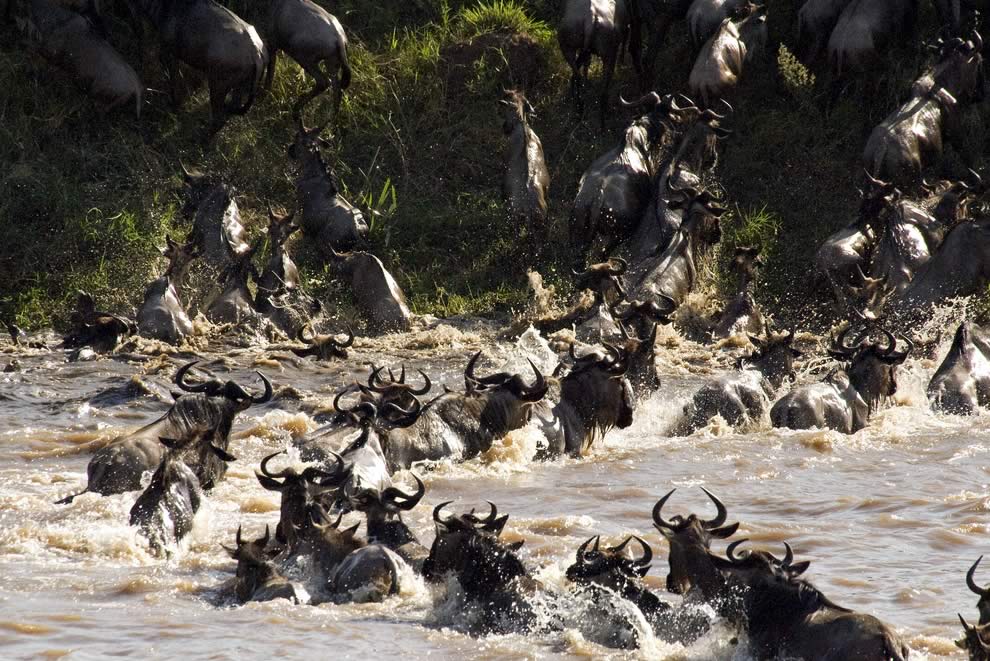 Serengeti Balloon Safari,Night game drive,Walking Safari,Game drive,Maasai Village/Boma
Tanzania Country is a Magical Safaris paradises with stunning scenery, abundant wildlife and diverse cultures .
Luxury Mount Kilimanjaro Trekking Package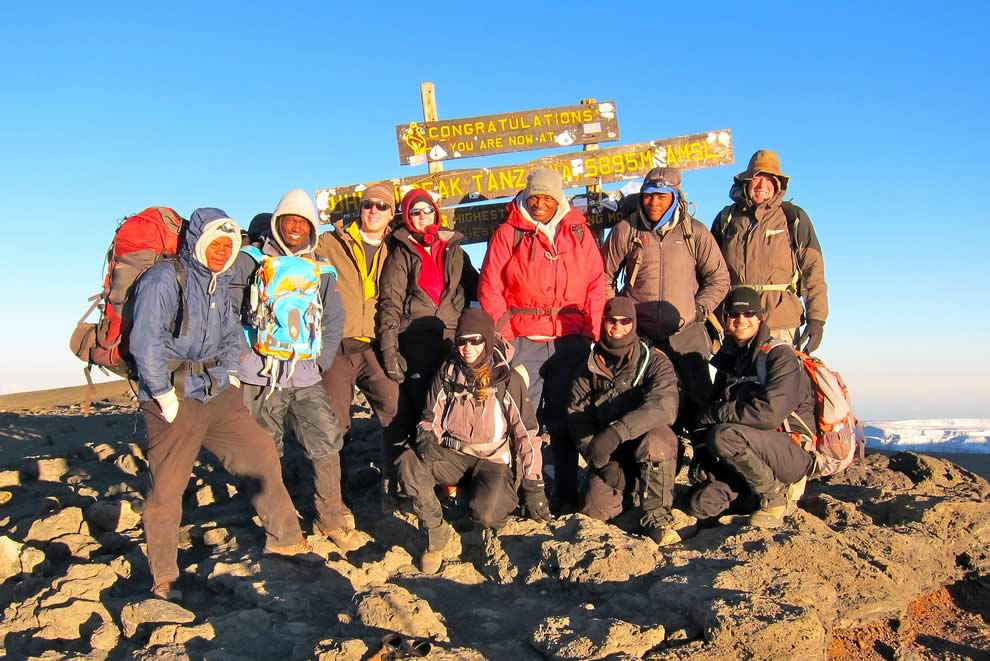 Higher summit success rates with added comforts and safety equipments plus exercises.
Our luxury Kili trekking package upgrade includes:- Special Kilimanjaro guide with Wilderness First Responder certification.
Tanzania Northern Circuit Adventure - 16 Days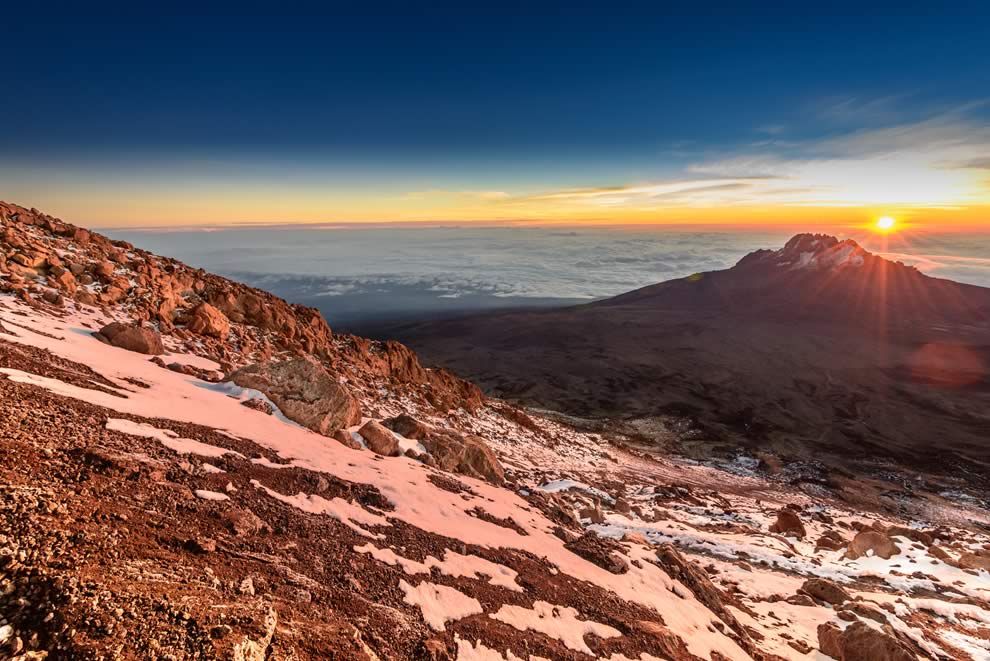 March is a fantastic time to visit Tanzania. The migration is typically in the southern Serengeti
This itinerary combines a group Kilimanjaro trek and a group wildlife Safari game drive it is one fantastic package!