Welcome to Nabaki Safaris & Tours
Nabaki Safaris & Tours is a well-established safari company which came into being as a result our deep appreciation of the African beauty, as well as love and passion to our beautiful nation Tanzania and the African Wilderness in general with a great aim of presenting it to the world in a sustainable manner to ensure we preserve its beauty and integrity.
Nabaki Safaris & Tours is managed by a team of tourism professionals who are passionate about safari with years' experience in Tanzania cultural and natural heritage as well as in depth knowledge in managing and designing personalized and impeccable service that exceeds the expectations not only for our domestic tourists but also international tourists from all over the world.
All you need to know about Kilimanjaro Mountain
Many charities climb Kilimanjaro as a fund-raising activity. We can help your charity climb with group rates, by sponsoring t-shirts, and helping with your travel plans.
A fund-raising trek is an adventurous once-in-a-lifetime experience for participants while serving a humanitarian or environmental cause.
Local experts
To see wildlife at its best it is essential to have a good guide. We choose our safari guides very carefully. They must be familiar with the surroundings and also be experienced in how to approach animals as close as possible without taking a risk or causing them to flee.
They all have a profound knowledge of flora and fauna, providing you with as much background information as you wish. You will also be advised about how to behave in national parks in order to maximize viewing opportunities and at the same time ensuring that nature remains untouched and animals are respected. They are thoroughly trained in visitors' safety and first aid. Their ability to drive and maintain a 4WD vehicle is excellent.
On walking safaris, you will always be accompanied by specialist local experts that know each place like the back of their hand. Your guide will ensure you have an interesting and pleasant visit, always respecting the privacy and autonomy you may wish to have.
Clothing
Shorts, mid-thigh or longer
Long pants (zip-off pants are very useful)
Short-sleeved shirts
Long-sleeved shirts
Undergarments, socks
Electronics
Headlamp or flashlight
Camera, lenses, filters, memory disks
Video camera, tapes
Batteries, chargers
GPS (for Geocaching)
First AID
Ibuprofin, Aceteminophen, or Aspirin
Bandaids/plasters
Disinfectant, antiseptic cream
Gauze bandages and tape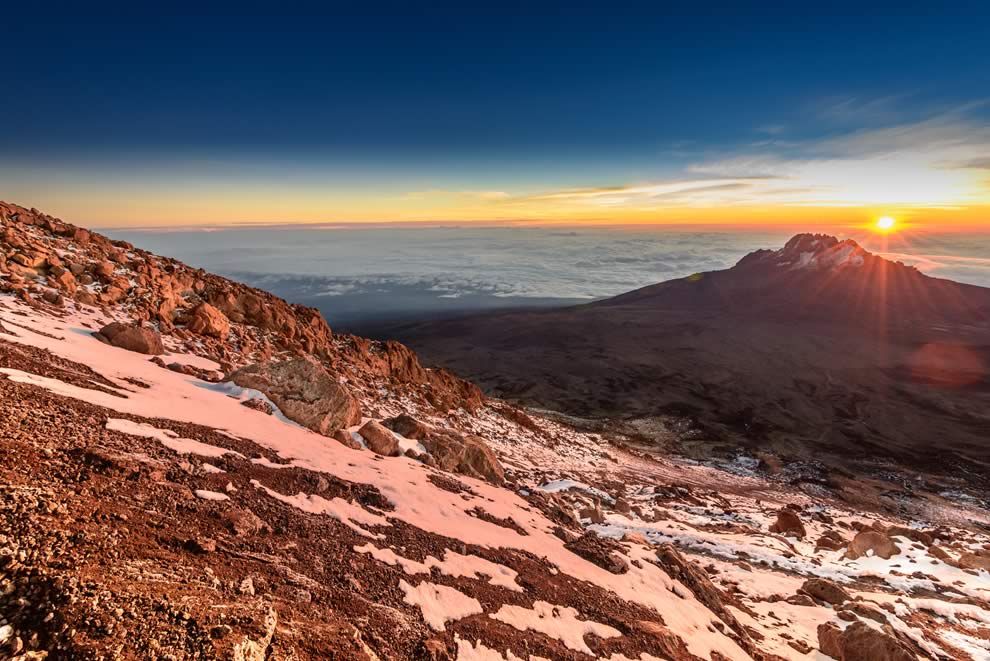 Most Popular Mountains in Tanzania
Tanzania Safaris experience you would like
Best Selling Packages of the Year
Serengeti Migration -Western Corridor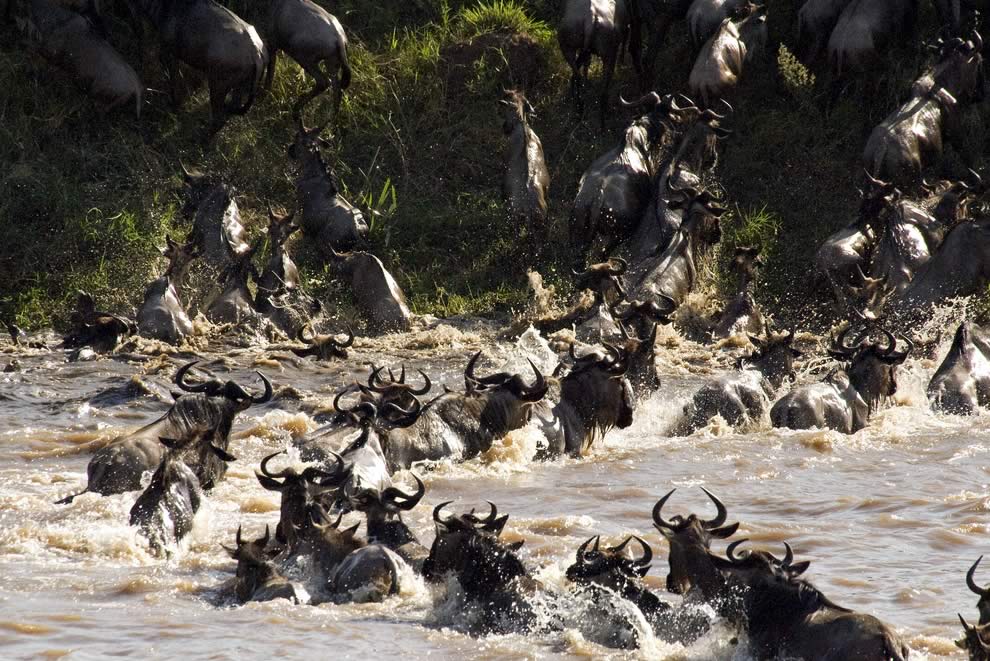 Serengeti Balloon Safari,Night game drive,Walking Safari,Game drive,Maasai Village/Boma
Tanzania Country is a Magical Safaris paradises with stunning scenery, abundant wildlife and diverse cultures .
Luxury Mount Kilimanjaro Trekking Package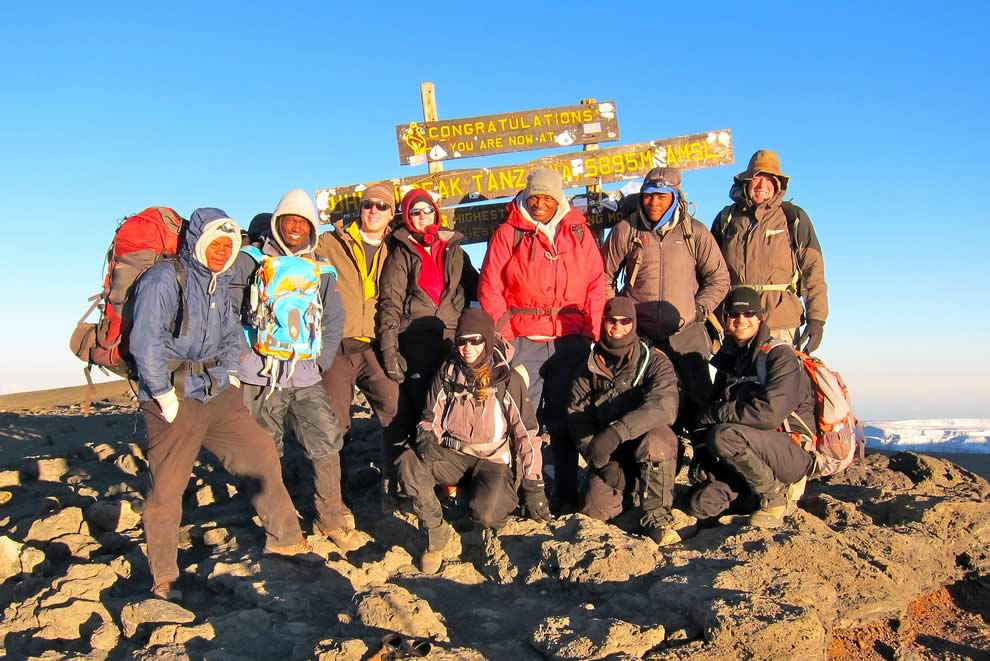 Higher summit success rates with added comforts and safety equipments plus exercises.
Our luxury Kili trekking package upgrade includes:- Special Kilimanjaro guide with Wilderness First Responder certification.
Tanzania Northern Circuit Adventure - 16 Days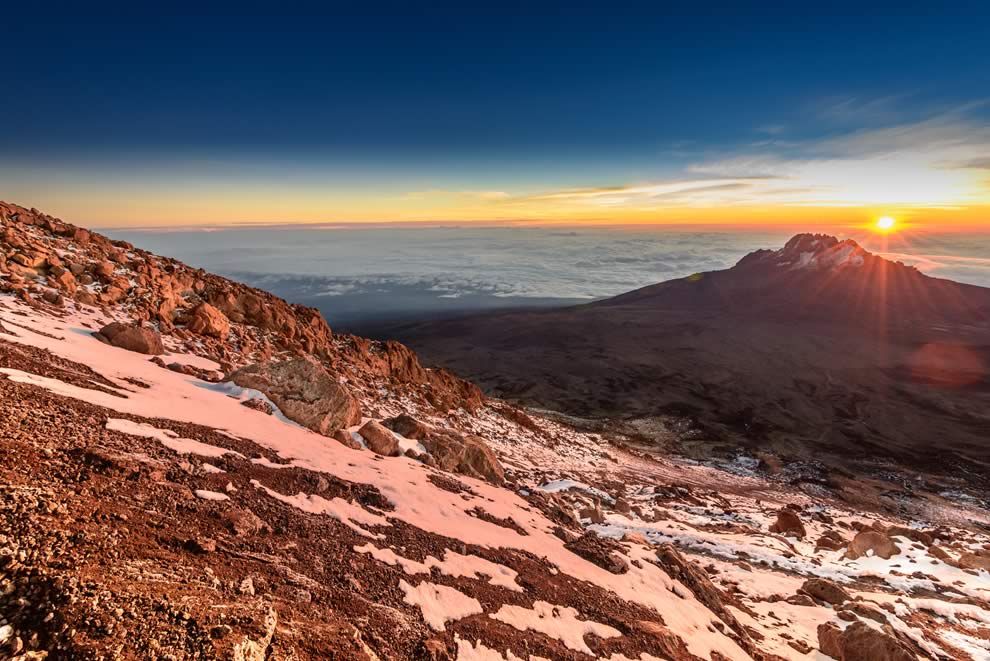 March is a fantastic time to visit Tanzania. The migration is typically in the southern Serengeti
This itinerary combines a group Kilimanjaro trek and a group wildlife Safari game drive it is one fantastic package!