Photographic Tourism
An African safari offers many exciting activities, abundant opportunities to observe wildlife and view scenic and picturesque landscapes. Activities are based on the habitat, existence of rivers, climate, wildlife and the level of experience of the guides.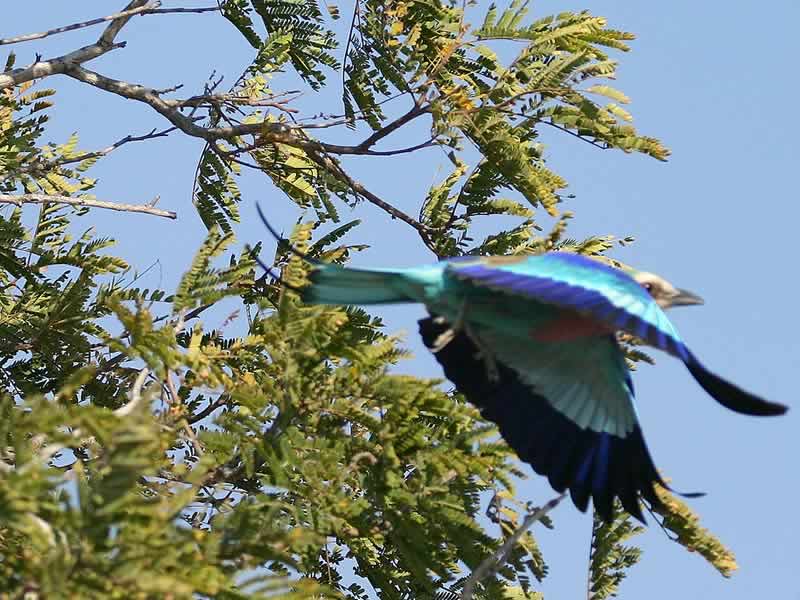 Get acquainted with the different habitats and animal behavior before you travel. If you decide to focus on a particular area or are concentrating on certain animals or birds, prepare yourself well and select your destination based on the safari activities that suite your interests.
Game Drives and Viewing:
All game drives are undertaken in an open safari vehicle, with a driver / guide who has extensive experience and intimate knowledge of the area, and is an expert on game movement and other ecological aspects of the region.
Game drives usually depart in the early morning and late afternoon when it is cooler, for game to hunt and graze, so there is a better chance of encountering abundant wildlife. There are also exciting night game drives where you can witness fascinating nocturnal animals.
Most game viewing activities take place in the early morning and late afternoon, which maximize the chance of encountering animals when they are most active. In the warmer months most animals find shelter during the heat of the day.
The greatest opportunity to see a Lion is usually just after sunrise. Other large African animals like Buffalo, Giraffe, Wildebeest, Elephant are more visible an hour before sunset.